Driftwood's
Alternative Healing and Relaxation Private Retreat
-If you feel the need to unwind your thoughts and mind of the daily stress…
-If you feel the need to heal the traumas of your soul, body and mind…
-If you feel the need to boost your immune system and recharge your batteries…
…then live the 7 days or 3 days experience of Driftwood's
Alternative Healing and Relaxation Retreat!
This retreat will offer you the chance to reconnect with your mind, soul and body and achieve harmony and health in all levels, giving you ample time and direction to discover the beauties of the island as well.
The retreat is only for the guests of Driftwood villa so total privacy and individual healing plan is an extra benefit.
Every day will start with the "Thought and Breath of the day" followed by a nutritious breakfast!
Herbal teas and aromatic coffee, fresh, local, organic vegetables, free ranged eggs, local dairy products, Kefalonian honey, freshly baked bread, fresh fruit etc, will wake up your senses and prepare you for an amazing day.
Please note that breakfast can be changed to meet your personal needs and beliefs (gluten free, vegan etc).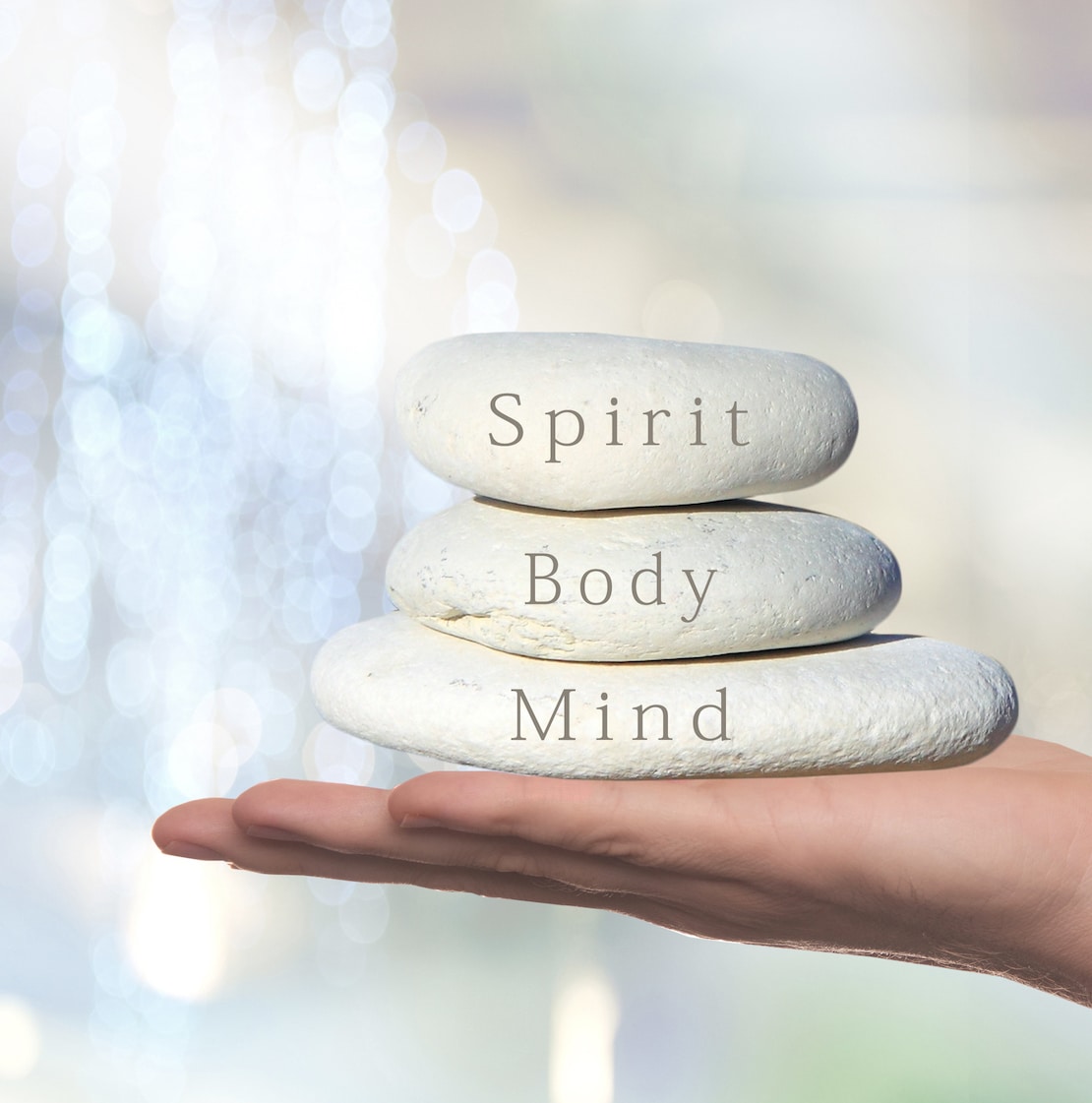 Maria Tarazi is an alternative therapist, working with the energies and wisdom of the body, of the universe and of nature for the last 25 years.
She's practicing Reflexology, Bioresonance/Biofeedback, Homeopathy, Dr. E.Bach Flower Remedies and Angelic Reiki.
Together you'll find your individual needs and make a healing plan that will make you feel relaxed, refreshed and in peace with your thoughts and emotions.
Maria is owner of Driftwood villa so special care is guaranteed!
During the retreat  each participant will receive daily, 2 private treatments of Bioresonance/Biofeedback, Reflexology and Body massage, Angelic sessions etc focused on body, mind and soul such as…
Energy Flow, Aura cleansing and Chakras opening
Release of old Traumas in all levels (emotions, psychology, body, mind)
General Stress Reduction, Relaxation and Sleep treatment
Relief of muscle pains and body Rejuvenation
Anxiety and Fear release
Boost of Immune System
Reduce of Negative Feelings
Blessings and Angelic guidance
Angelic Reiki
Digestive Track treatment and Nutritional advices
E. Bach flower remedies bottle for you

and what else may meet your needs.
All treatments will be done under the protective shade of our olive trees giving you the chance to reconnect with Mother Nature.
The treatments you'll receive have a long lasting effect so you'll be feeling the positive vibes for a long time after you leave Driftwood!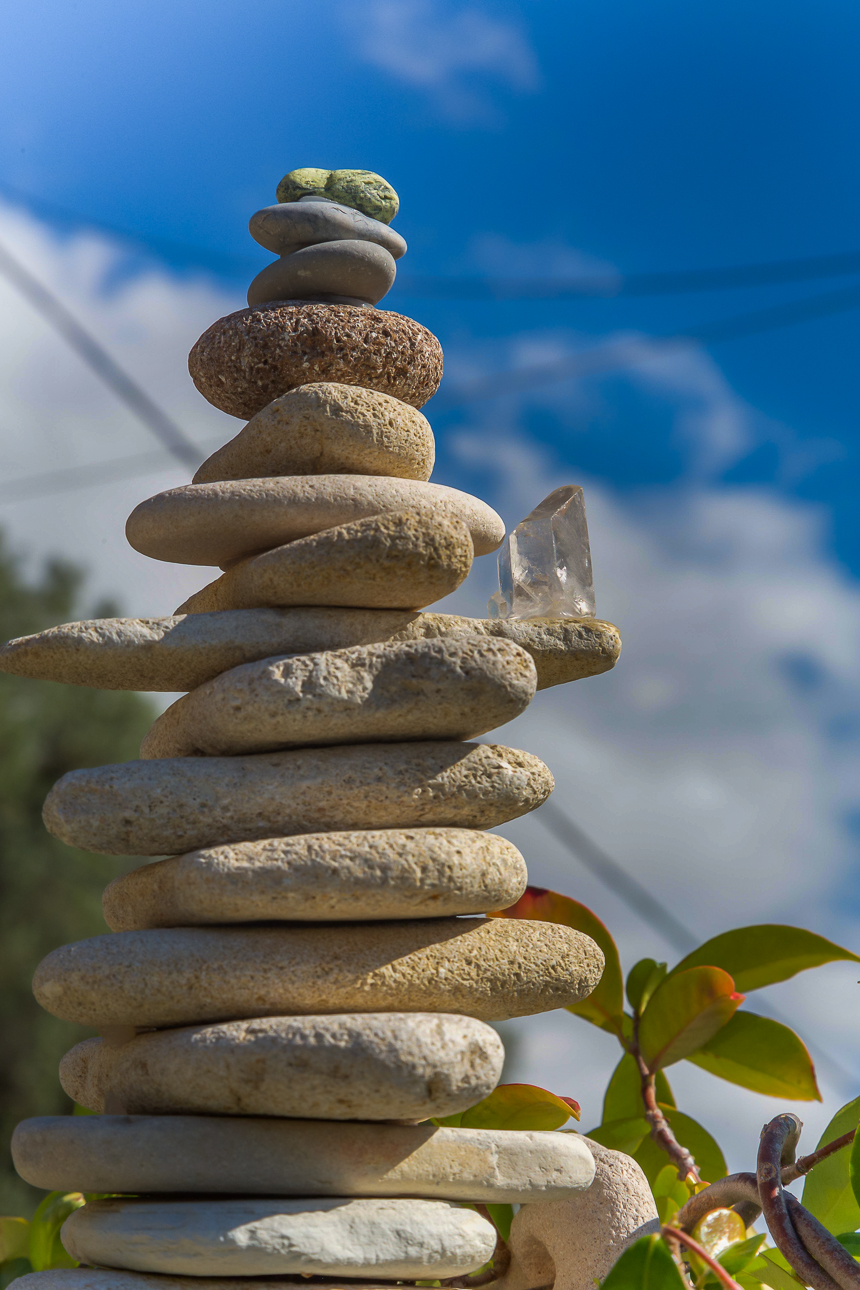 So, give yourself the chance to experience Harmony, Relaxation and Bliss!
Join Driftwood's Alternative Healing and Relaxation Retreat!!!
7 days retreat
(the cost of accommodation is not included)
22 treatments (11 treatments each)

breakfast

midday snack

all legal taxes
3 days retreat
(the cost of accommodation is not included)
12 treatments (6 treatments each)

breakfast

midday snack

all legal taxes